We will help you become an industry leader
Our print and design services are tailored to you
Combining unmatched expertise with the latest technology, we solve the problems your last print and design provider couldn't.








Why choose Apogee Graphics?
Relationships and client satisfaction matter to us
No one tells you this, but we will. If print isn't planned and executed correctly, it can be expensive.
If it works, it can be the best investment your organisation will make. That's why we are trusted by global brands like Red Bull, Deliveroo, Costa and Sky who switched to us to make their print come to life.
When you partner with us, we measure success on our client's success and satisfaction. We work with organisations of all sizes to create impactful print that makes a difference.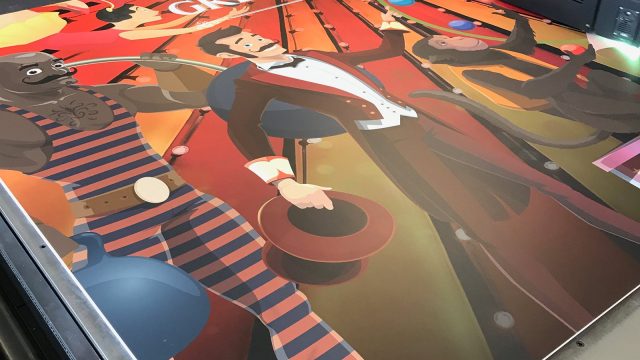 How We Work
Our end-to-end process from the initial ideation all the way through to the installation gives our clients' peace of mind they have a print partner they can rely on.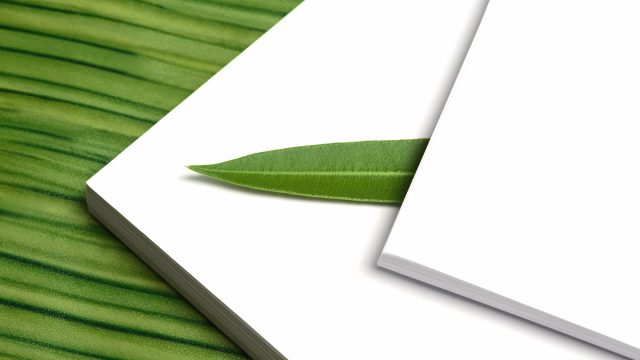 Sustainability
We are contributing towards creating a more sustainable future by printing on a range of sustainable materials and utilising the latest eco water-based ink cartridge technology.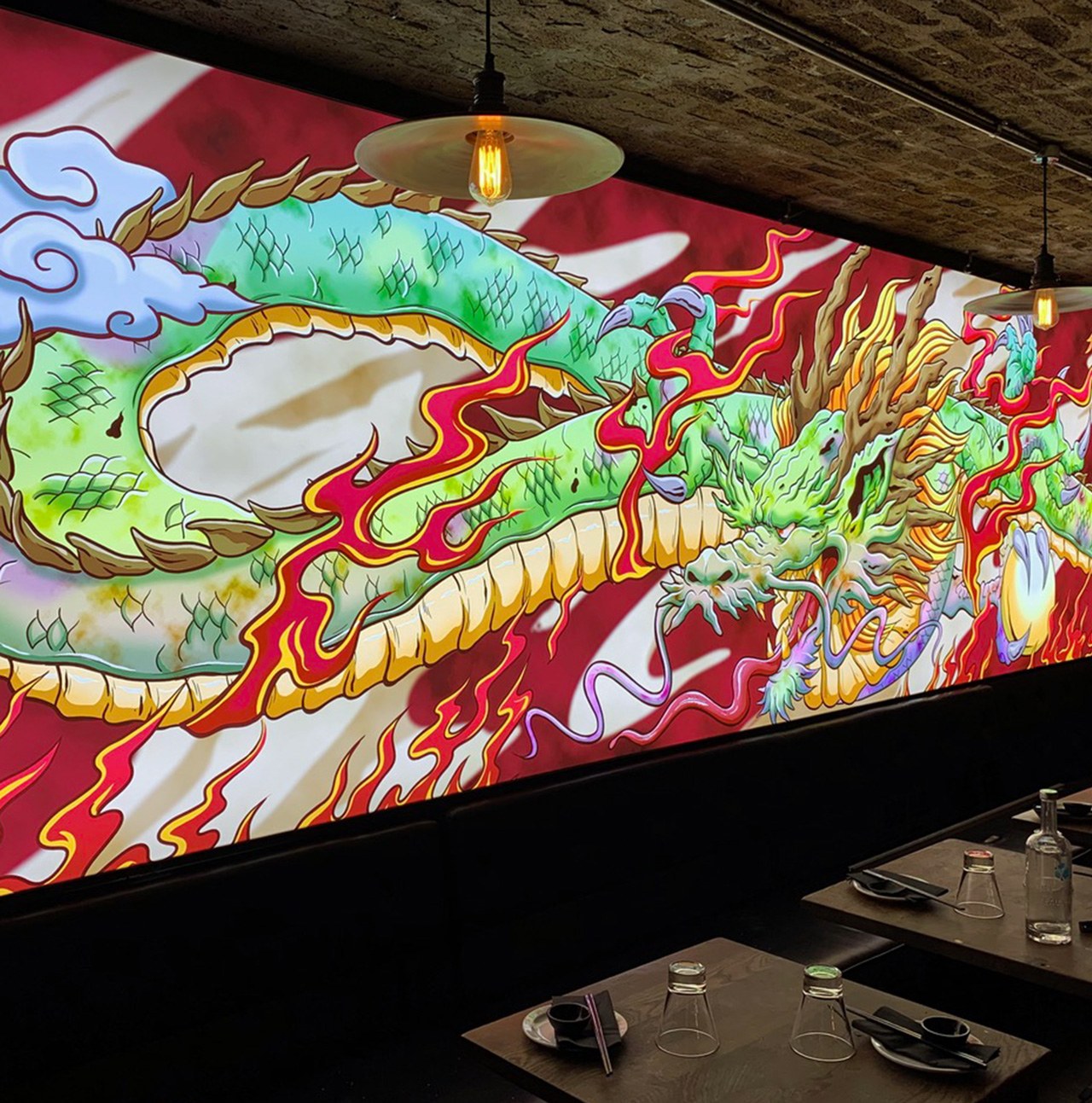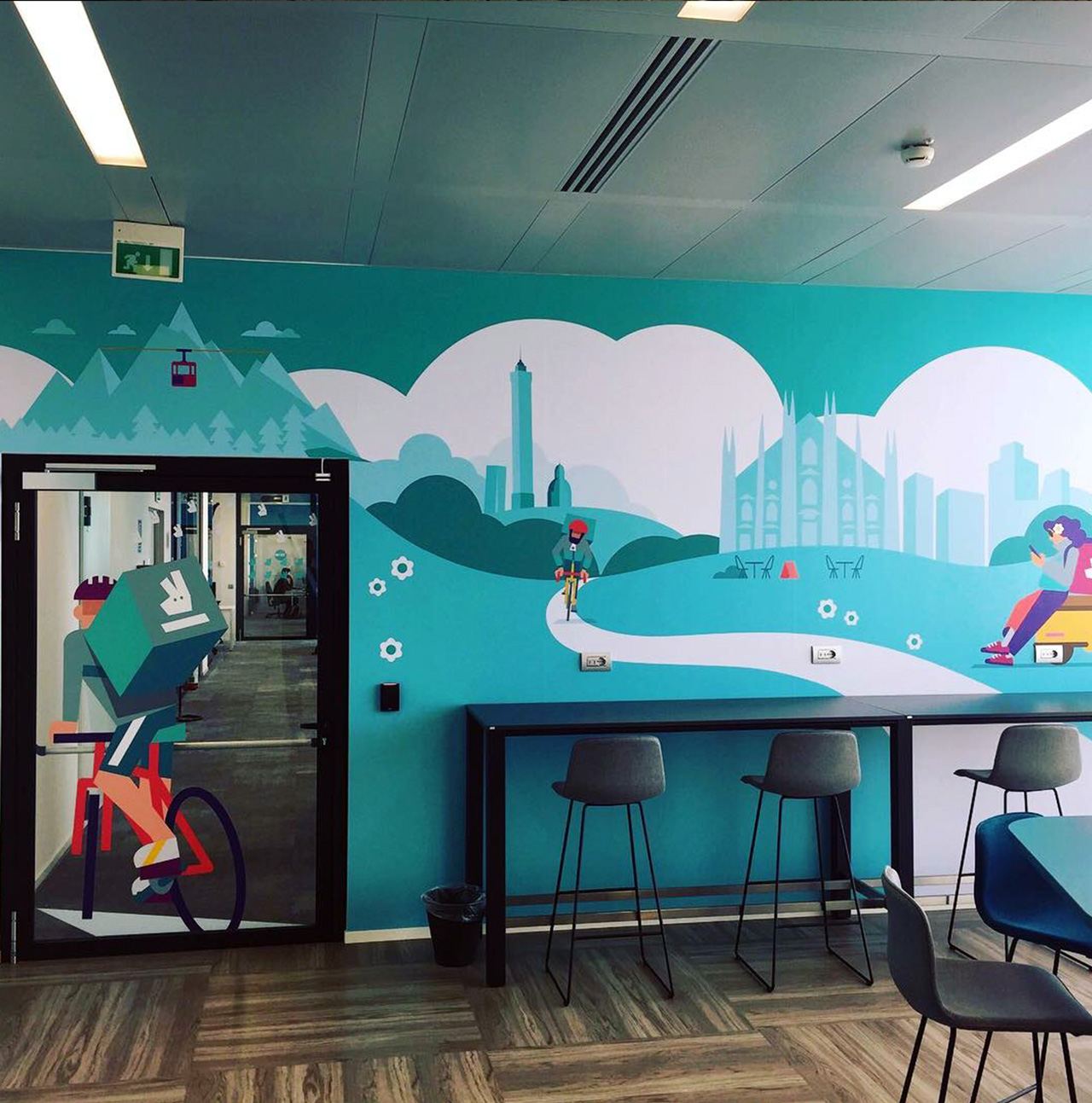 Large Format Printing
In an ever-increasing distracted world, the need for high-quality print to capture and keep your customer's attention has never been more critical to your organisation.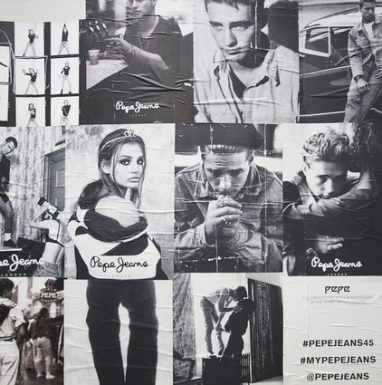 Events and Exhibitions
Take the stress away with a dedicated events and exhibitions printer. We understand the importance of design specifications and working inside a tight budget.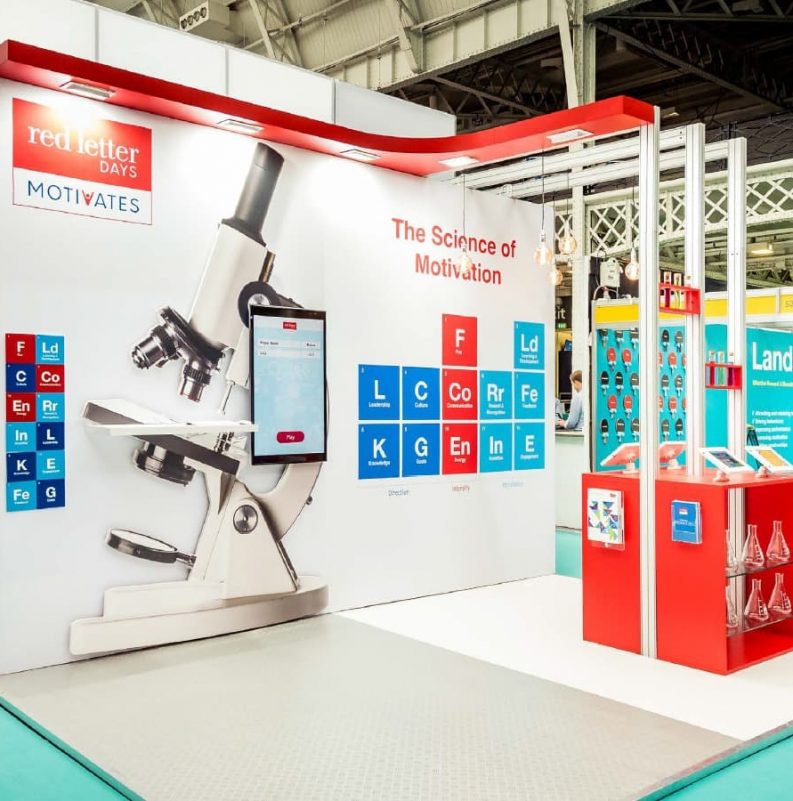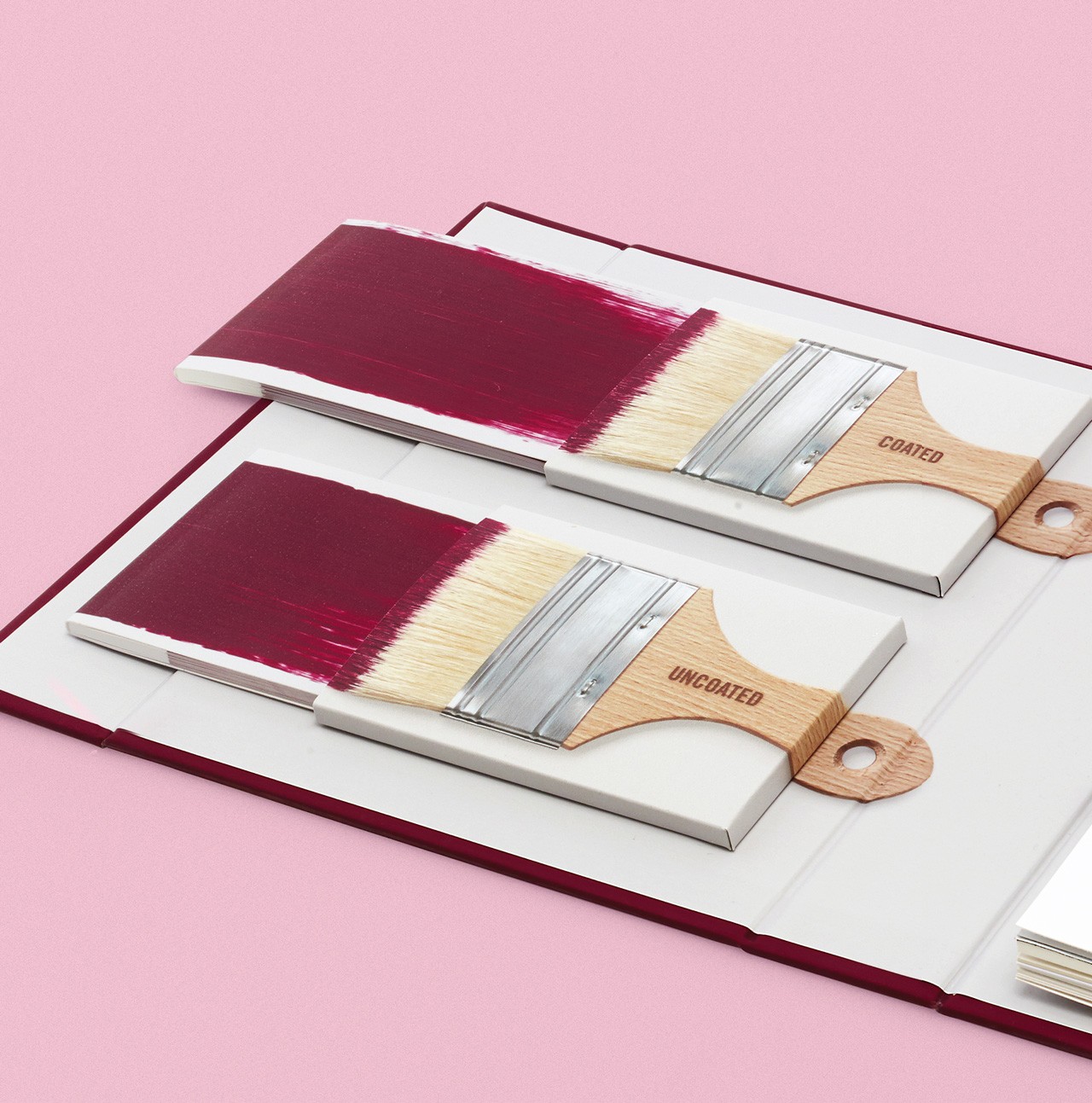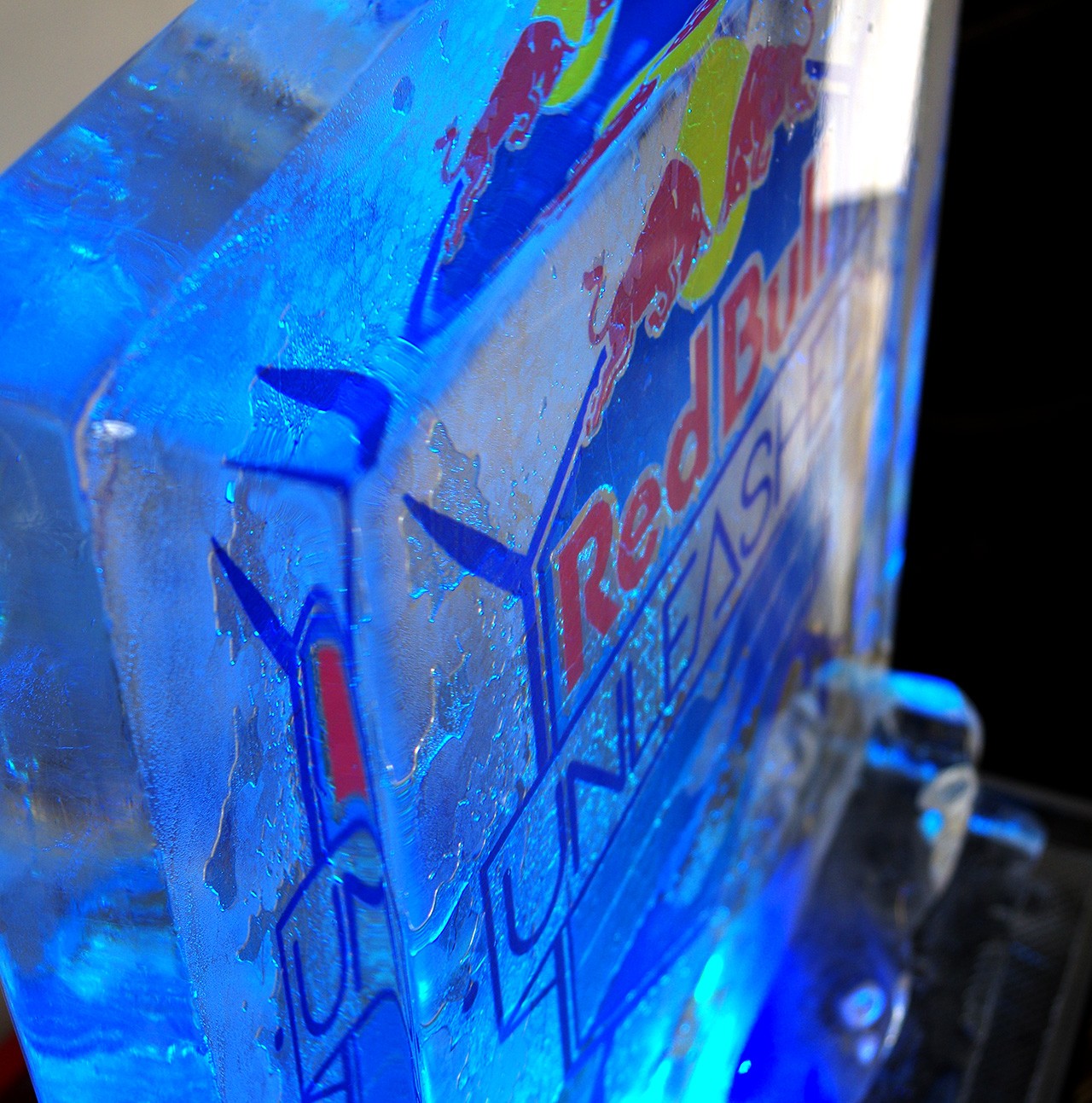 Creative Print
Imagination is your only limitation. Working with our in-house graphic designers, your business can personalise any small format printing to your specification.