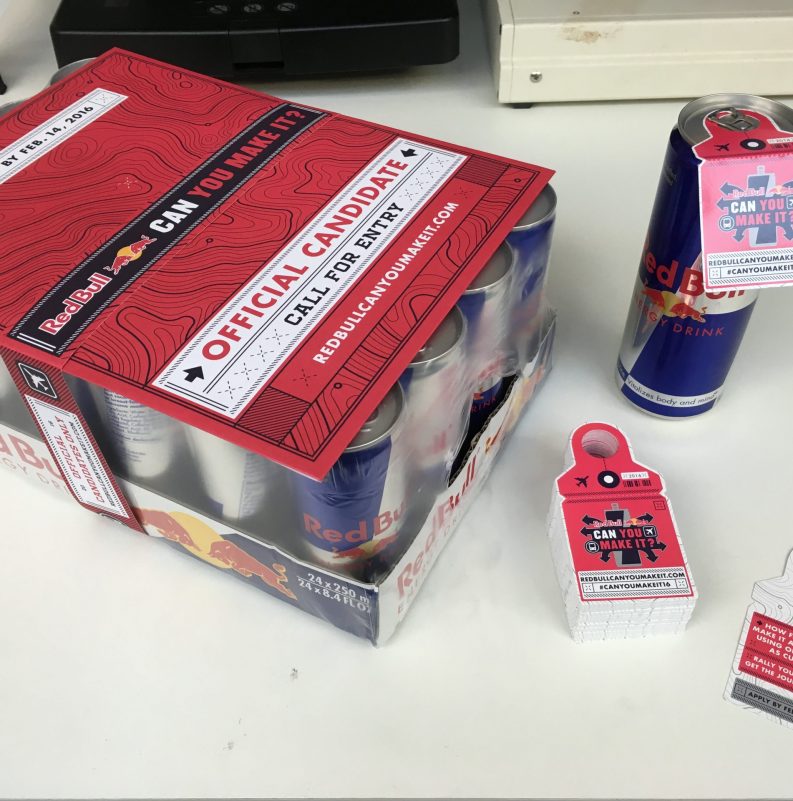 Personalise your promotional products
More organisations than ever before are leveraging the powers of branded merchandise to build brand awareness and keep their organisations at the front of every potential customer's thinking. We are taking promotional products to new levels with innovative technologies that can help you utilise creative promotional products to make an impact.
More than just getting noticed
We are also working with clients to develop their customer loyalty and generate new leads through creating personal branded products that really resonate with their audiences.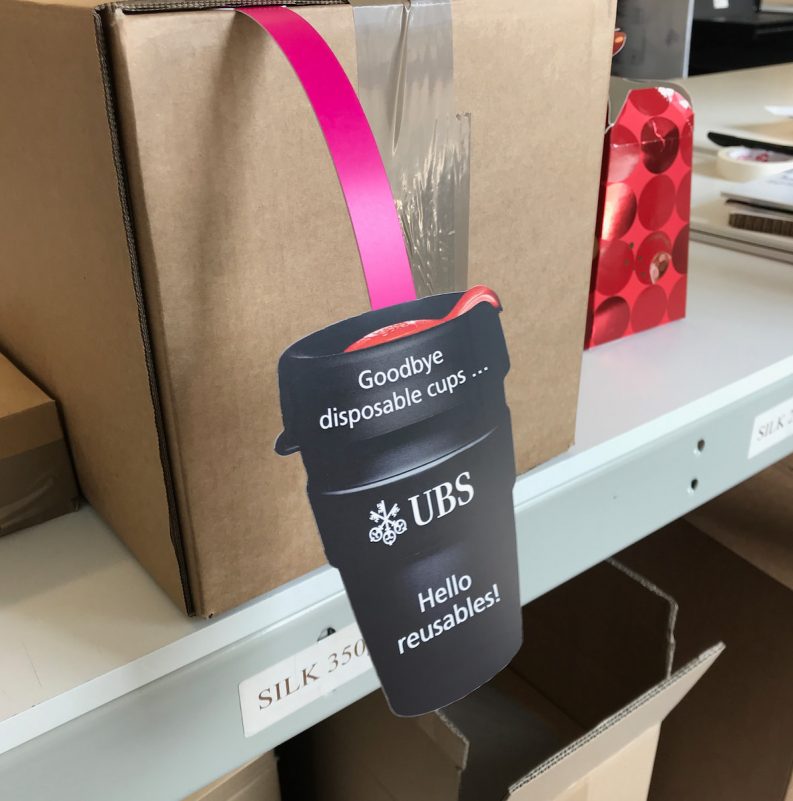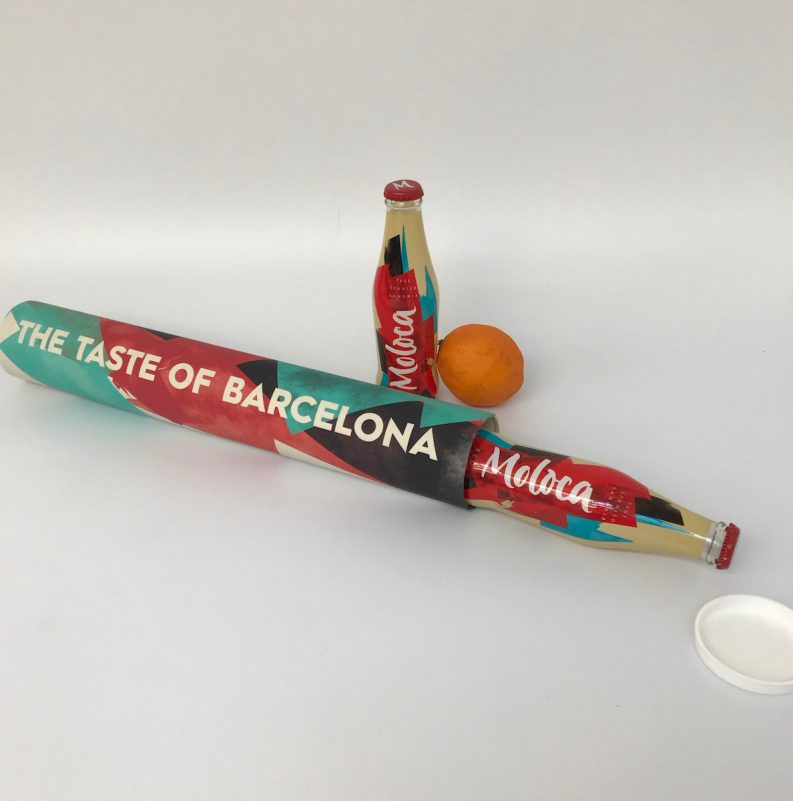 A world of branded merchandise
Differentiation is paramount in any sector, whether that be at events and exhibitions or at conferences. We understand the importance in leaving an impression with your prospects and customers and delivering the right message. We work with brands of all sizes to create branded merchandise that makes an impact and leaves your audience wanting to find out more.