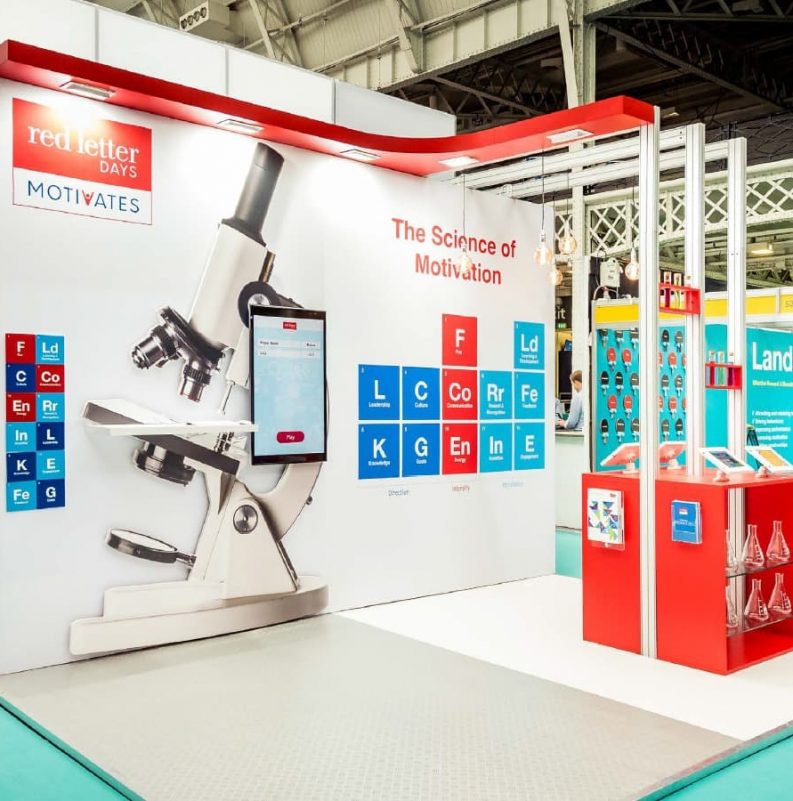 Take the stress away
All-in-one provider
Tired of using the same print and graphics for your events and exhibitions? If you are lacking new ideas, you have come to the right place.
We help organisations like yours stand out from the crowd. We know that planning events and exhibitions isn't simple and requires visuals that do your brand justice.
The question is where do you get started? Our end-to-end process starts by understanding your organisation and identifying how we can solve your pain points through print.
Event Material Printing
Navigating through the world of printed materials for events can seem complex, with everything from signage on the day to drumming up interest beforehand with your marketing materials. We understand that you have a budget in place and targets to hit, working to tight deadlines and with specific requirements that are out of the norm is where we can make a difference.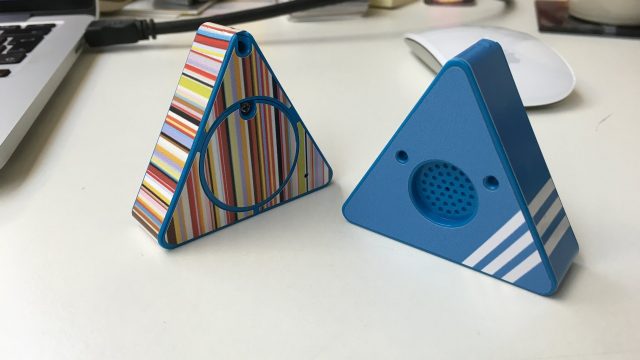 Creative Print
Thinking outside the box is all about utilising marketing collateral that helps you stand out from the crowd and leaves your prospects wanting to find out more.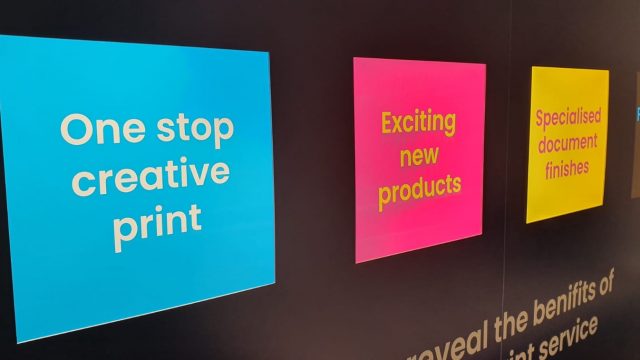 Exhibition Stands
No matter what your budget is, we can help you build standout exhibition stands that combine your brand story with extraordinary stand design that makes an impact.
Revolutionise Your Exhibition Panels and Graphics
Exhibitions are stressful, from the planning through to the installation. We understand the importance of showcasing your brand and creating memorable experiences for your prospects. Why do global brands trust us to make their graphics and materials? We use unique materials and graphics that capture prospects and start conversations.