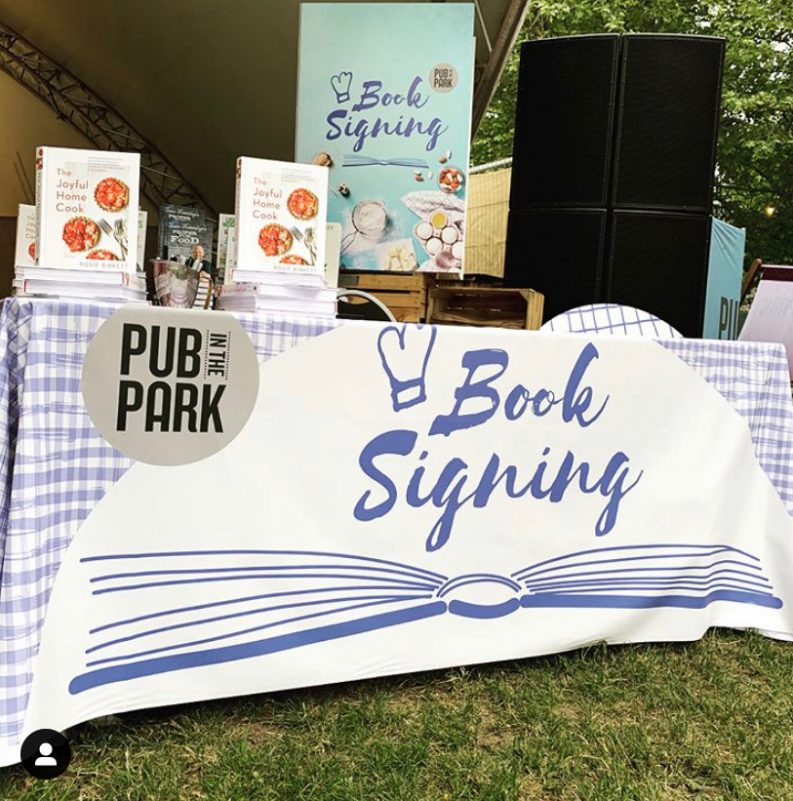 Your creative checklist
Navigating through the world of printed materials for events can seem complex, we understand that you have a budget in place and targets to hit.
Depending on the size and nature of the event, requirements vary, but the goal is always the same – bringing your printed materials to life and creating a lasting impression with your attendees.
We help you create:
Bespoke marketing materials
Branded products
Wide-format signage
Banners and hoarding
Bespoke Invitations
Event signage that makes a difference
Event success is not only defined by new business and brand awareness. Graphics play a vital role, and if produced effectively, they can contribute to attendees talking about an occasion long after it has finished.
Having worked with brands of all sizes to design and install event signage for conferences, exhibitions, and sporting events, we have extensive experience working to tight deadlines and with specific requirements that are out of the norm. We work with brands from the concept phase through to the completion to build long-lasting relationships. Our innovative technology in large format printing allows us to print on a wide range of materials, to give you unique event signage that creates the impact your brand is looking for.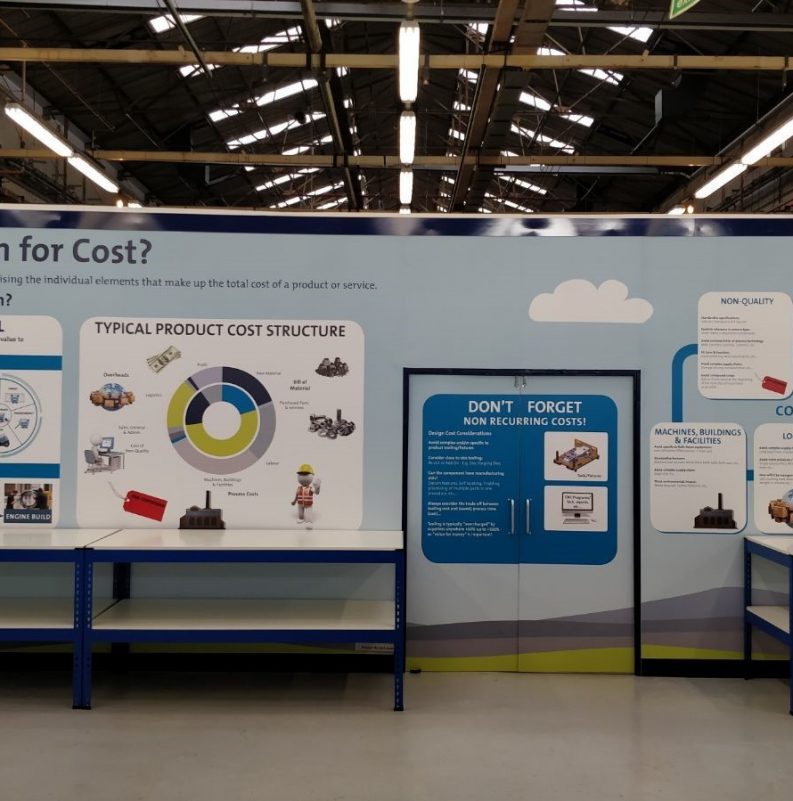 Your essential event marketing materials
Get the word out about your next event. We provide high-quality marketing materials that will give you the materials you need to make your event a success and get people talking about your event before it has even happened. Take clear messaging and communication one step further with unique materials that leave your prospects intrigued. Our 24/7 operations mean that we work to tight deadlines – taking the stress from your event planning.