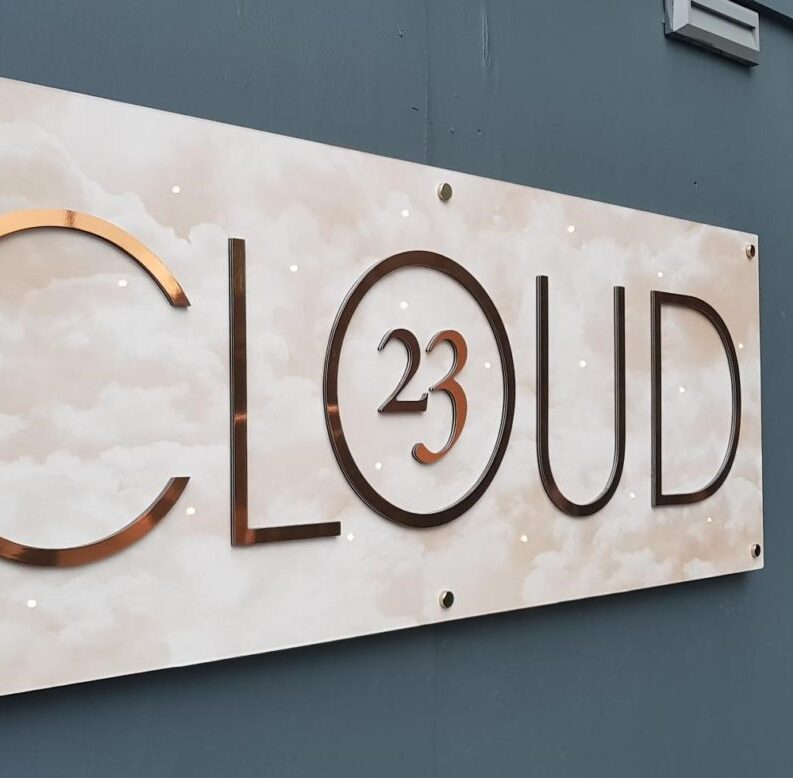 Outdoor signage printing
Get creative with your outdoor signage with our revolutionary digital printing capabilities. We produce outdoor signage on a wide range of different materials that are completely weatherproof and highly durable using the highest quality UV fade-resistant inks.
Our end-to-end process from the ideation through to the installation of your print job gives you peace of mind you have a signage partner you can rely on. No matter your sign requirements, we produce signs to help you get noticed.
Custom interior signage
Is your business environment lacking visuals that genuinely showcase your branding? No matter your sector or workplace, the need to utilise interior signage remains the same. If you are looking to solve your signage problems, we have got you covered. Our interior signage solutions consist of office signs, display signs, modular signs, and 3D signage.
We provide a consultative approach that offers a bespoke design service. Starting with your brand identity, we'll take care of your interior display to ensure your business environment reflects your branding.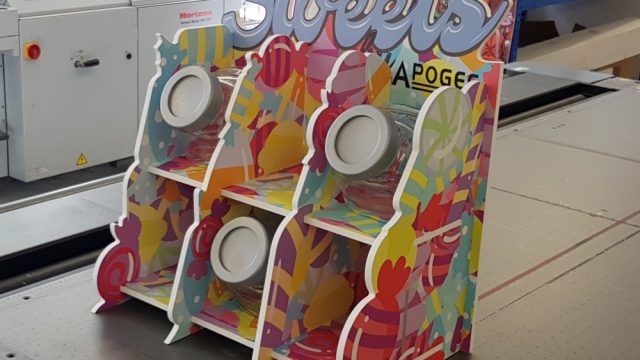 Display Graphics
As customer's attention span continues to shorten, the need for eye-catching and enticing display graphics has grown.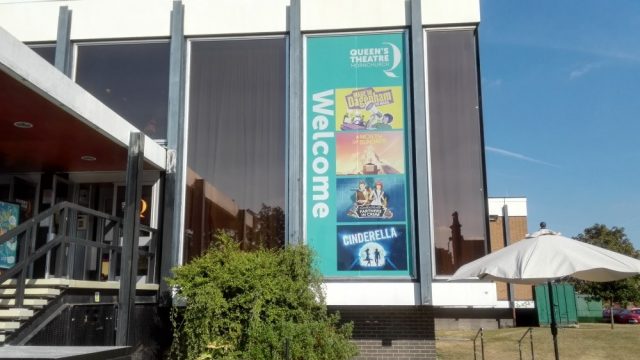 Retail Graphics
Retail is changing, innovating your point-of-sale displays has never been more important to capture new customers.