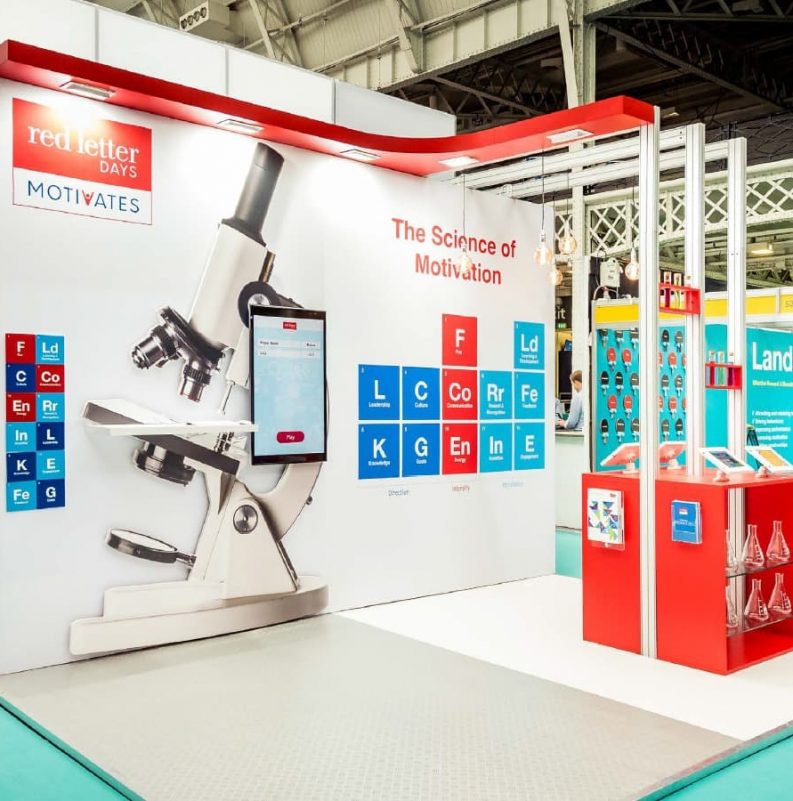 Exhibition graphics that have an impact
Exhibitions are stressful; from the planning through to the installation, we understand the magnitude involved when hosting an exhibition. Exhibitions are a perfect opportunity to showcase your brand and a chance to be creative and create a memorable experience for your prospects and attendees.
That's why we are trusted by brands across all sectors to work with them from the ideation through to the installation to create exhibitions that deliver unique experiences.
Why use exhibition graphics?
Brands can define exhibition success in many ways, depending on what they achieve. Exhibition graphics opportunities are endless, from stand walls, roller banners, cardboard furniture, free-standing cut-outs to floor graphics and many more. Compelling exhibiting is all about communication – using unique display graphics to capture prospects and start conversations.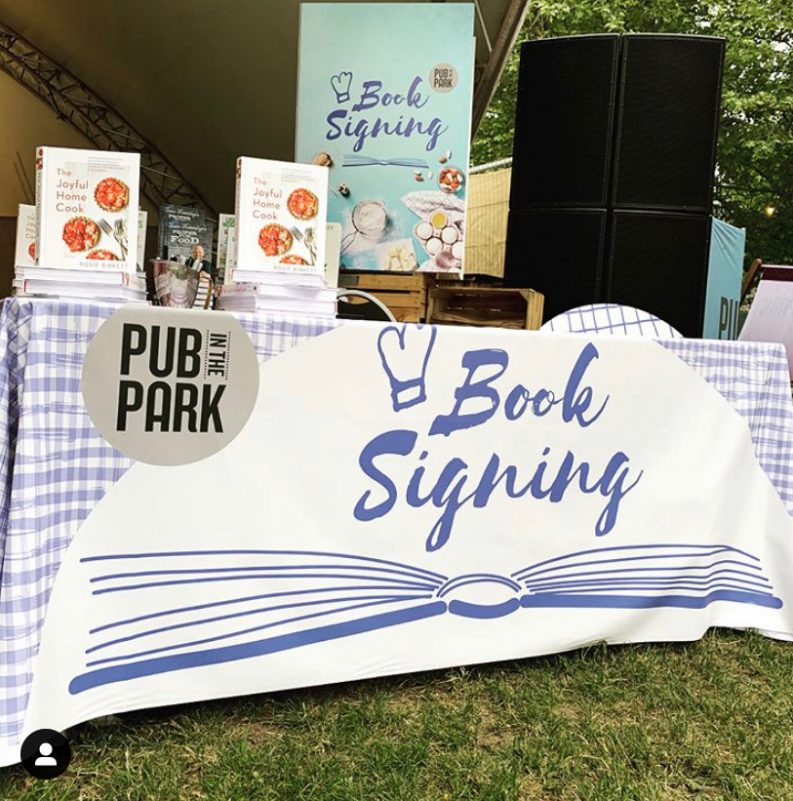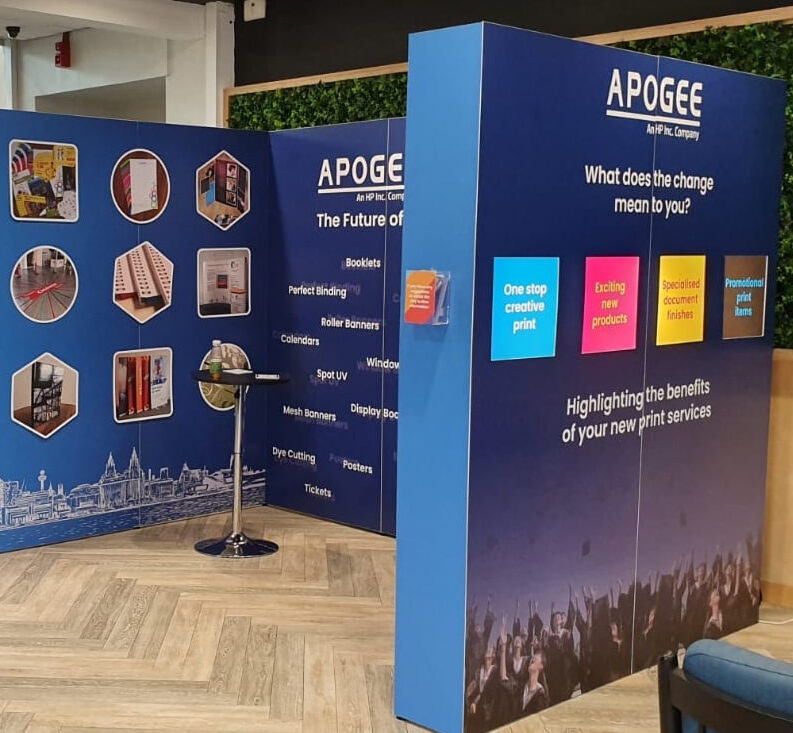 Your exhibition provider
All good exhibitions will extend their messaging and branding beyond the walls to really maximise the visibility and to create as much impact with prospects as possible.
Not only can we handle your exhibition prints, but we can also design and build your exhibition stand with our latest modular innovative technology. Take the stress away of managing multiple providers and let us handle the rest.