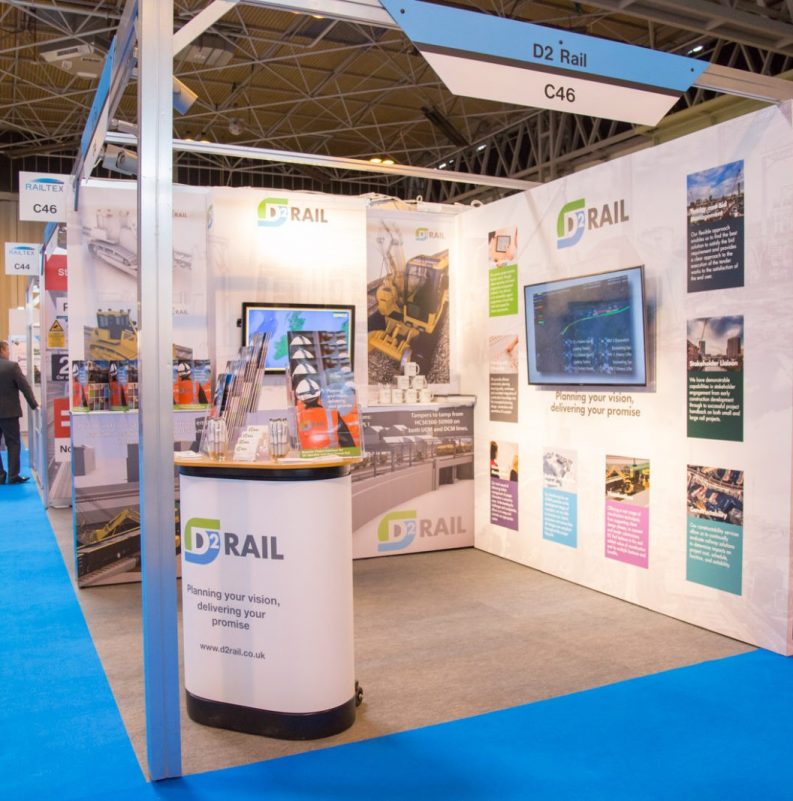 Solving your display print problems
As customer's attention span continues to shorten, the need for eye-catching and enticing display graphics has grown. As consumers continue to be inundated with promotional visuals, how can you use display graphics to give you a competitive edge?
We provide an extensive range of display products, working with organisations to provide display graphics tailored to their requirements. Whether that be to raise awareness of new product promotion or to capture new customers. We pride ourselves on delivering the highest quality creative display graphics to ensure your brand really stands out from the crowd.
Creative exterior display graphics
We want to help businesses keep moving forward, impacting their exterior graphics by utilising high-quality display stands and banners. We often find our customers come to us with an idea but lack the durable materials to bring it to life. That's where our latest technology helps us produce display graphics with materials that can achieve durability, and aesthetically pleasing visuals.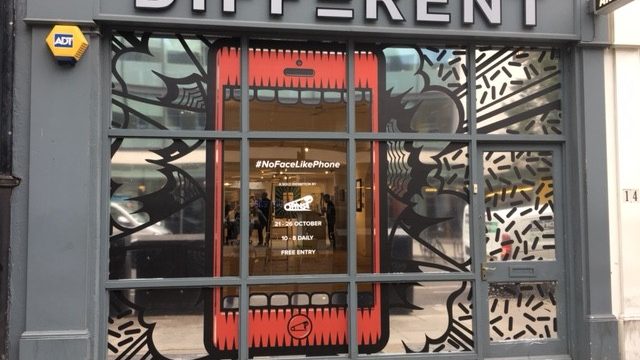 Signage
Get creative with your signage with our revolutionary digital printing capabilities, we produce signs that get your brand noticed.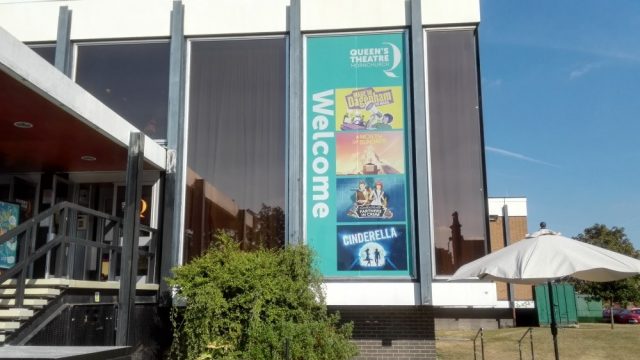 Retail Graphics
Retail is changing, innovating your point-of-sale displays has never been more important to capture new customers.