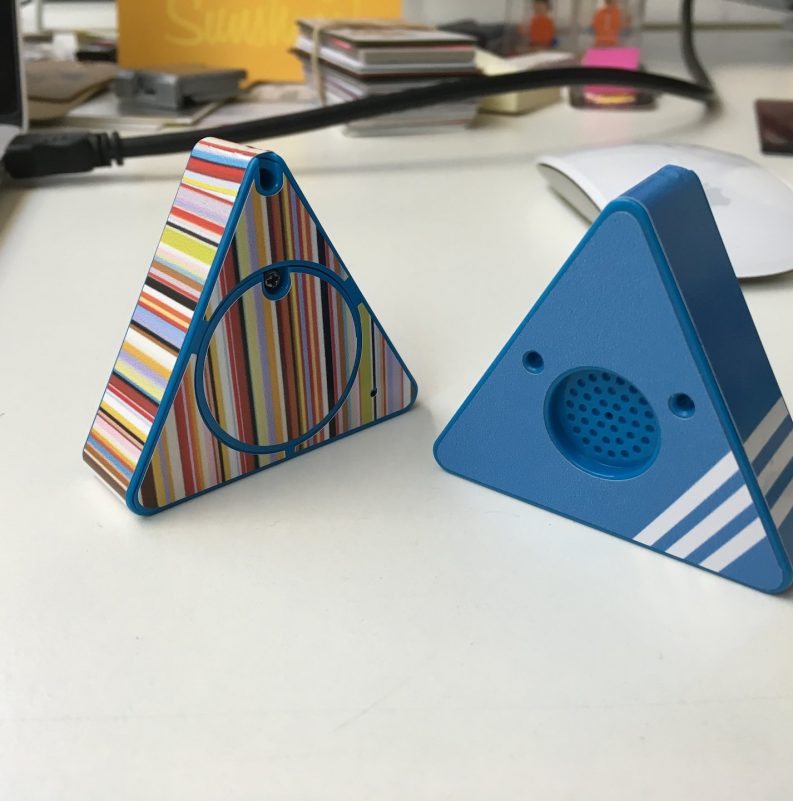 Thinking outside the box
The biggest reason to consider small format marketing collateral is simple; it helps you tell a story. Marketing collateral helps you deliver a consistent story to potential customers whether it be in person at your event, assisting your team maximising that first company introduction.
Thinking fast and answering questions quickly is tough, even for an experienced salesperson. No matter what a prospect asks if they have something on hand, it will not only make your company come across as more professional, but marketing collateral will tell a consistent story.
By telling a story you are helping a prospect walk down a path armed for each step of their journey, you can leave a physical item with a business or representative to build brand awareness and keep your business top-of-mind. Standing out from the crowd with intriguing marketing collateral that leaves your prospects wanting to find out more.
One asset can be used in multiple ways:
Aide-mémoire – Document your story and be remembered.
Prevent your message from getting diluted.
Support your salesforce / events team.
Not everyone speaks your language, so help them understand.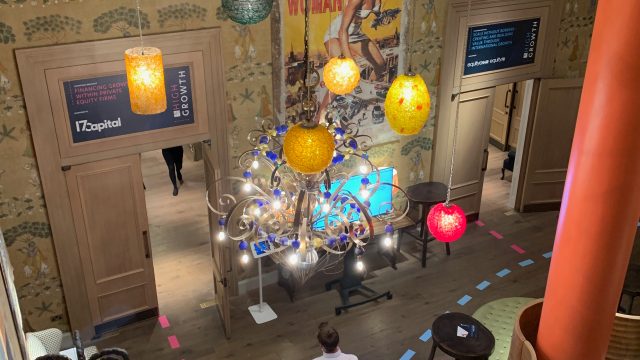 Event Print Materials
Depending on the size and nature of the event, our goal is always to bring your printed materials to life with unique creative print that resonates with your prospects.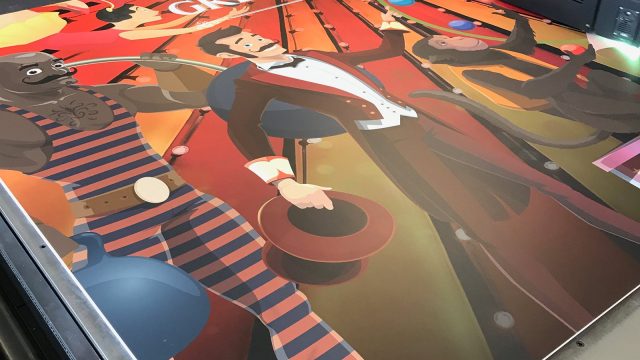 How We Work
Our end-to-end process from the initial ideation all the way through to the installation gives our clients' peace of mind they have a print partner they can rely on.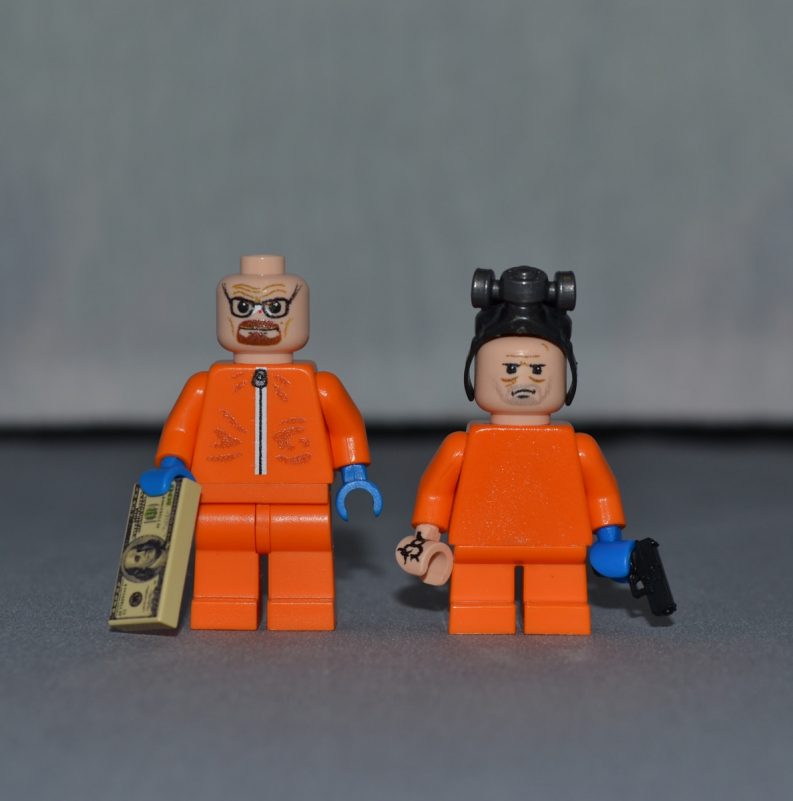 Unique marketing materials
Typically, printed marketing materials were mainly utilised by sales, event crews, and other customer-facing teams. Nowadays, branding is essential within any sized company, and so are the materials that support it. Even human resources departments, which were traditionally internally-focused, now need to promote their brand for employee engagement and recruitment purposes. So yes — every part of an organisation needs small format printing in the form of marketing collateral.