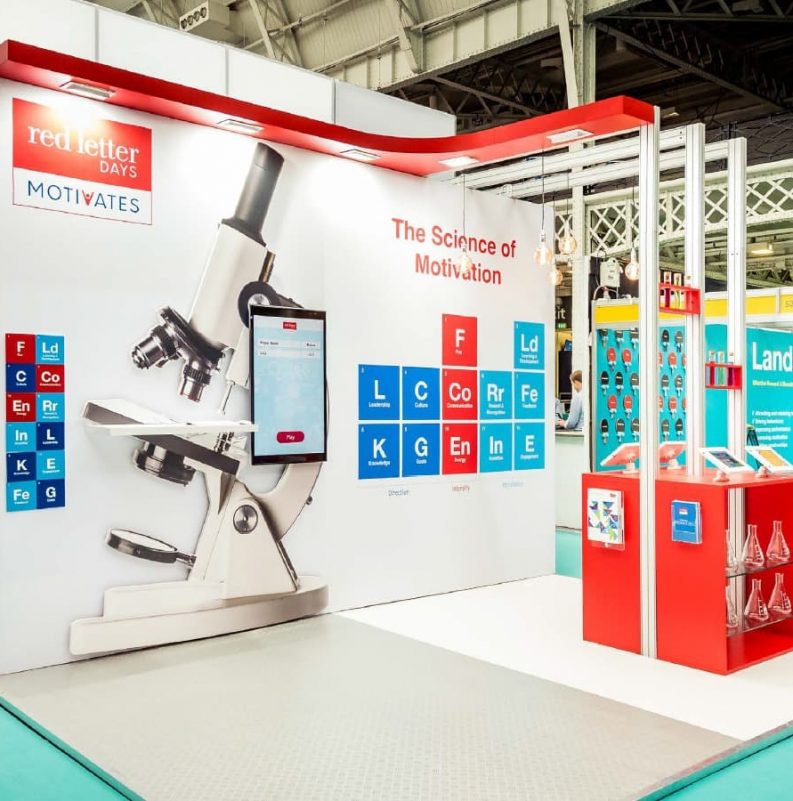 Build standout exhibition stands
Make your vision become a reality. We help businesses of all sizes create exhibition stands that spark an authentic human connection. No matter what your budget is, we have a solution for you. Combine your brand story with extraordinary stand design to create memorable brand experiences.
Leveraging the latest innovative modular technology to create stands to your specifications, why not take the stress away of managing multiple providers and let us handle the rest?
Ideation to Installation
Getting started is always the tricky bit, our core objective is creating an exhibition stand that reflects your organisation and helps you stand out from your competitors. Our design team will work with you to create bespoke designs that deliver your brand story and connect with your prospects.
Once you are happy with your chosen designs, the installation is the easy part. Our stands can be built to suit different sizes and requirements with total flexibility and ease of transport due to the modular concept.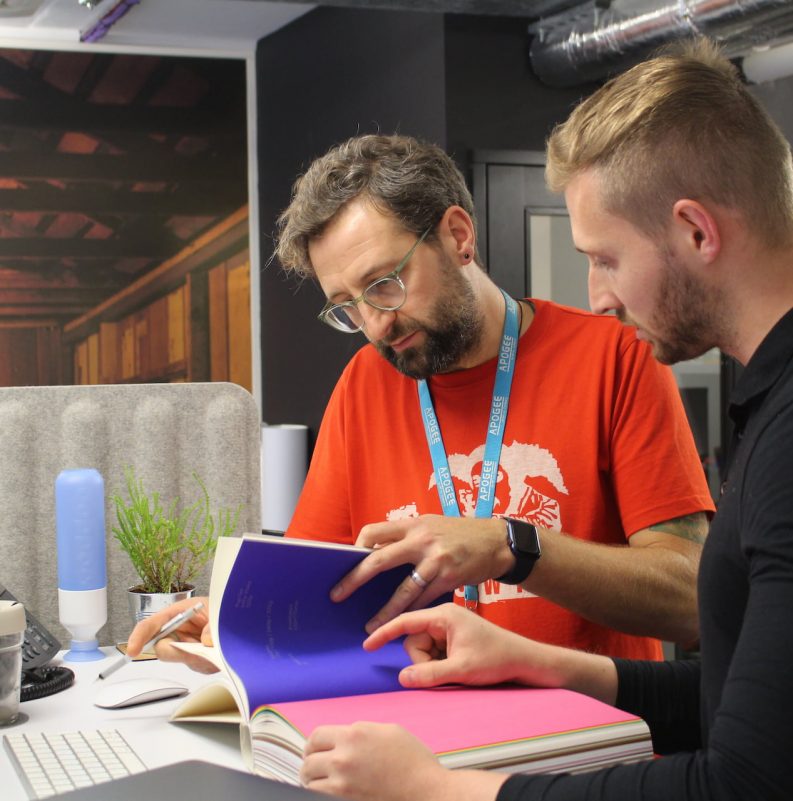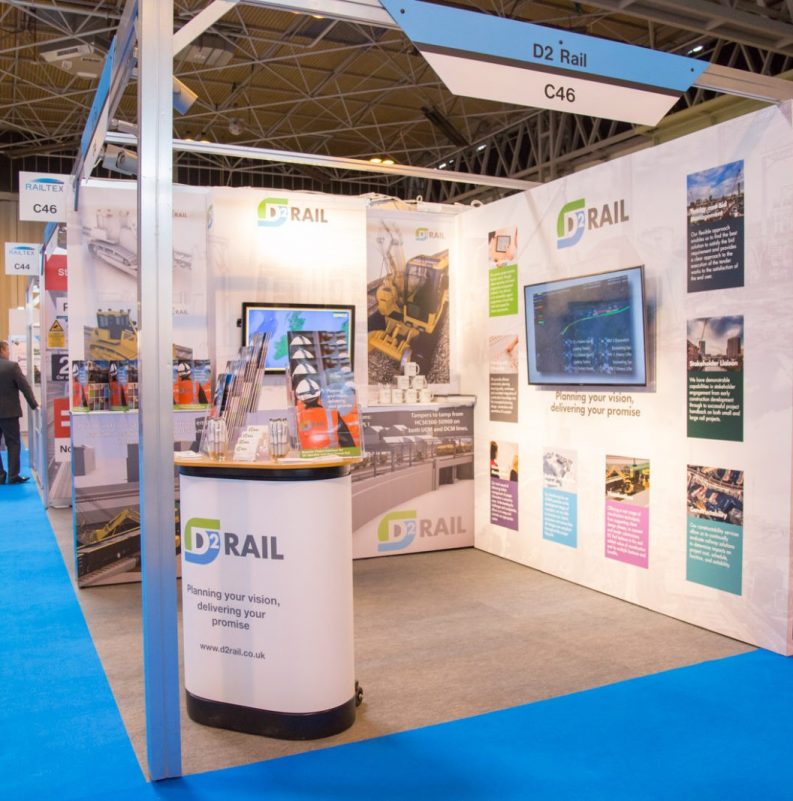 Bespoke exhibition stands
Exhibitions are stressful, from the planning through to the installation we understand the magnitude involved when you are attending an exhibition. We work with organisations of all sizes to ensure that no stands are too small or too large, our exhibition stands are tailored to meet your requirements.
Our T3 modular concept has been expertly designed for versatility and flexibility, it is extremely lightweight and compact,  and yet strong and durable. Creating the ultimate solution to your current challenges.
Your exhibition provider
Exhibition graphics opportunities are endless, from stand walls, roller banners, cardboard furniture, free-standing cutouts to floor graphics and many more. Effective exhibiting is all about communication, using unique display graphics to capture prospects and start conversations. Take your exhibition stand to the next level with graphics that bring your brand to life.