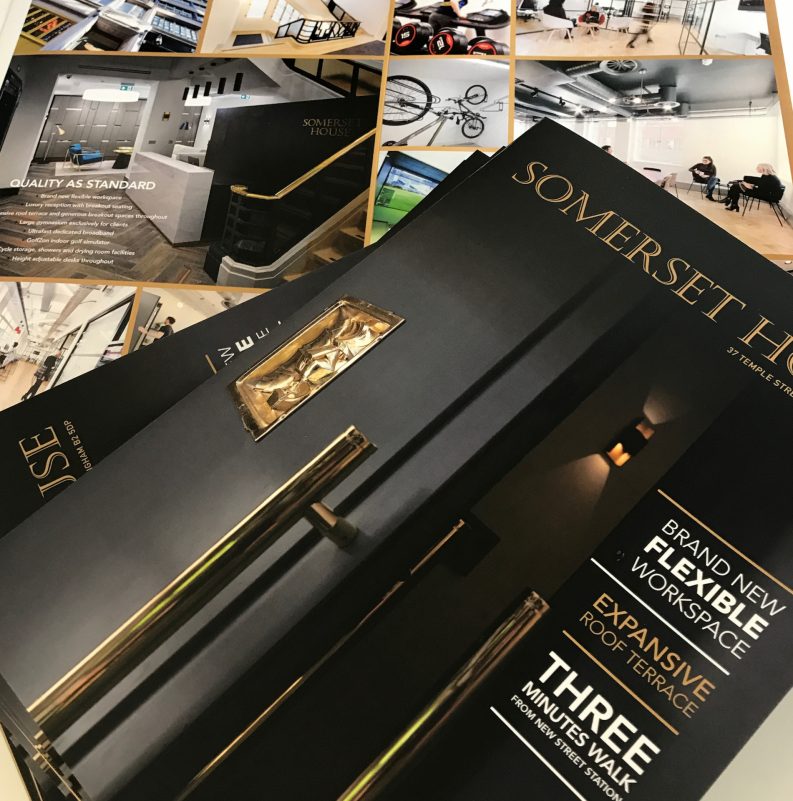 Re-engaging your retail print
Retail is changing, innovating your point-of-sale displays has never been more important to capture new customers. Retailers are struggling to utilise interior and exterior graphics to visually communicate with impactful campaigns that make them stand out. That's where we come in, our team are here to help you make a difference by:
Getting to know your brief and understanding your goals to bring your ideas to life
The design team will work with you to create artwork and materials that make an impact on your messaging
Our industry-leading technology allows us to work on a wide range of materials on both interior and exterior graphics to set you apart from your competition
The installation team will work around you to minimise disruption and ensure a seamless delivery
Your retail graphics partner
Having worked with global retailers, we understand your requirements and the tight deadlines that are usually involved with creating interior and exterior graphics. That's why we take care of the whole process, we understand your scope, the way you work and your environment.
From new store openings and special events to rolling out new promotions, we have seen it all and, we have got you covered. Our latest technology allows us to create creative retail graphics on a host of materials and substrates that are bespoke to meet your requirements.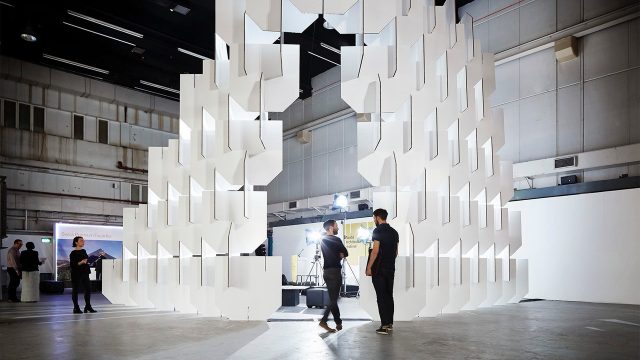 Display Graphics
As customer's attention span continues to shorten, the need for eye-catching and enticing display graphics has grown.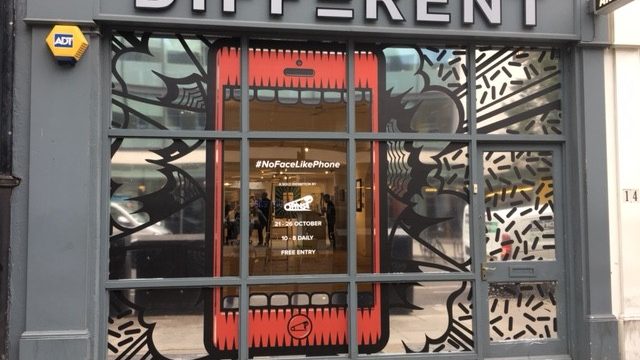 Signage
Get creative with your signage with our revolutionary digital printing capabilities, we produce signs that get your brand noticed.