Solving your interior design problem
As workplaces have changed and the merely functional office set-up has now become a creative hub for collaboration and innovation, it is time to consider graphics to transform empty spaces.
We understand that bringing your walls to life isn't a simple job; whether commercial or non-commercial, creating impact is always the objective. Digitally printed wall coverings and custom printed wall graphics can provide the perfect solution to help you bring your interior environment to life.
Re-invent your workplace visuals
We understand the importance of visually showcasing your branding in an office, retail, or leisure environment. With high impact graphics or corporate branded office spaces, you can create an office environment with a distinctive feel that keeps your employees motivated.
We provide a full range of interior print services, from floor graphics, wall graphics to window graphics that transform your workplace. We work to your requirements for either a permanent or semi-permanent solution. Regardless of the space or your goal, our end-to-end process from design to installation will provide a stress-free canvas for creativity.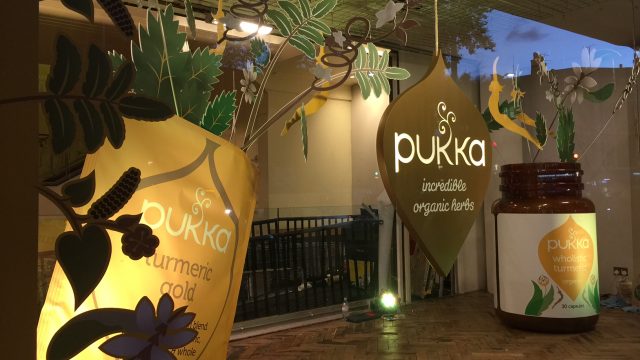 Display Graphics
As the time you have available to catch a customer's attention shortens, the need for eye-catching and enticing display graphics have grown.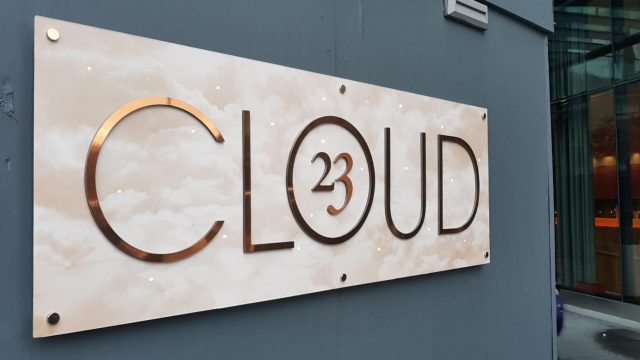 Signage
Get creative with your signage. Our revolutionary digital printing capabilities produce signs to get your brand noticed.