Technology used
Interior Graphics
Office Signage
Large Format Print
Clients
@bewarethelunatic
@yuukituchen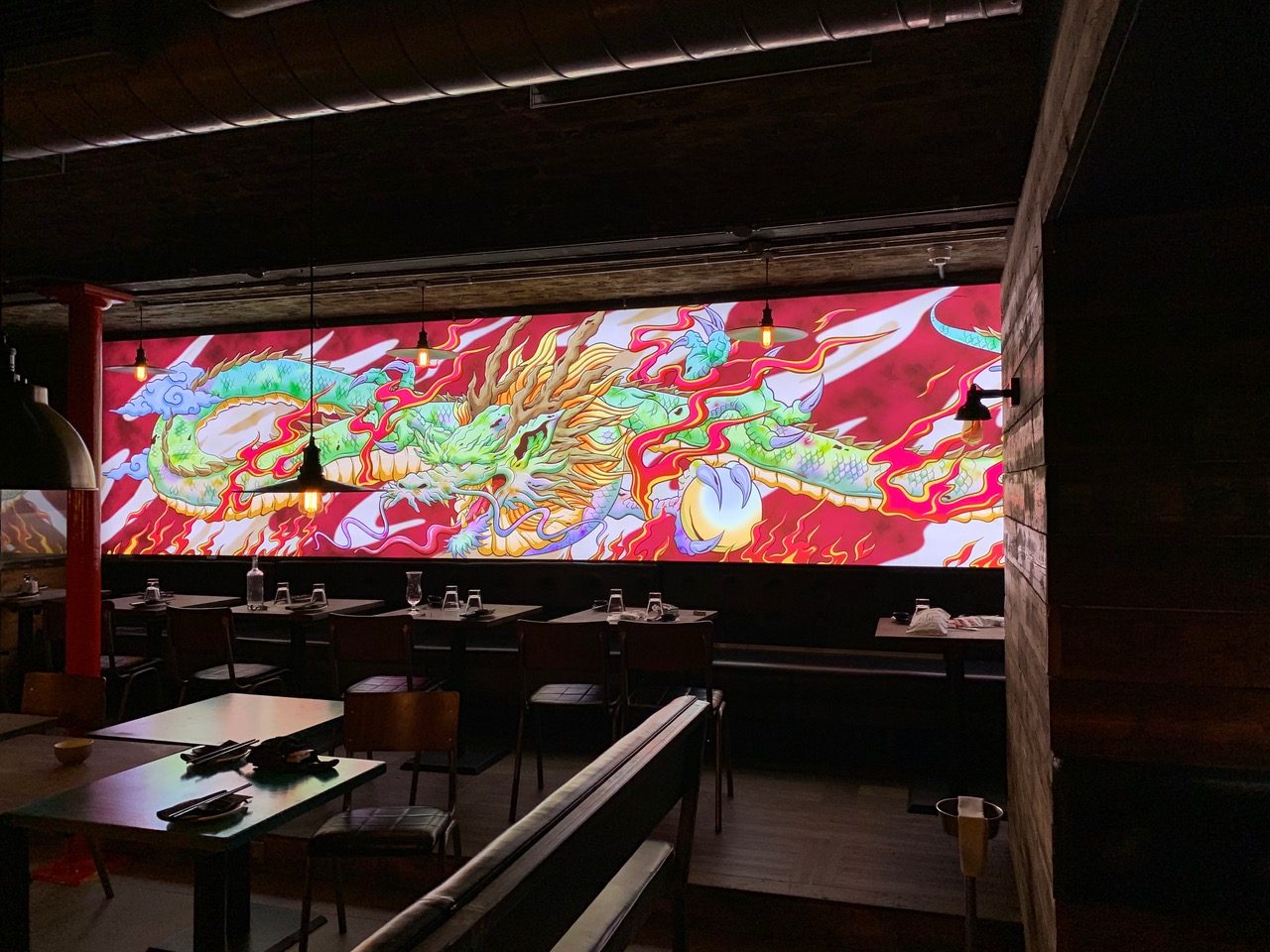 The Challenge
Yuu Kitchen features authentic Japanese and South-East Asian flavours. To tie into the restaurant's concept of using the highest quality produce executed with precision cooking, Yuu Kitchen wanted the about to open setting to be just as fun and exciting.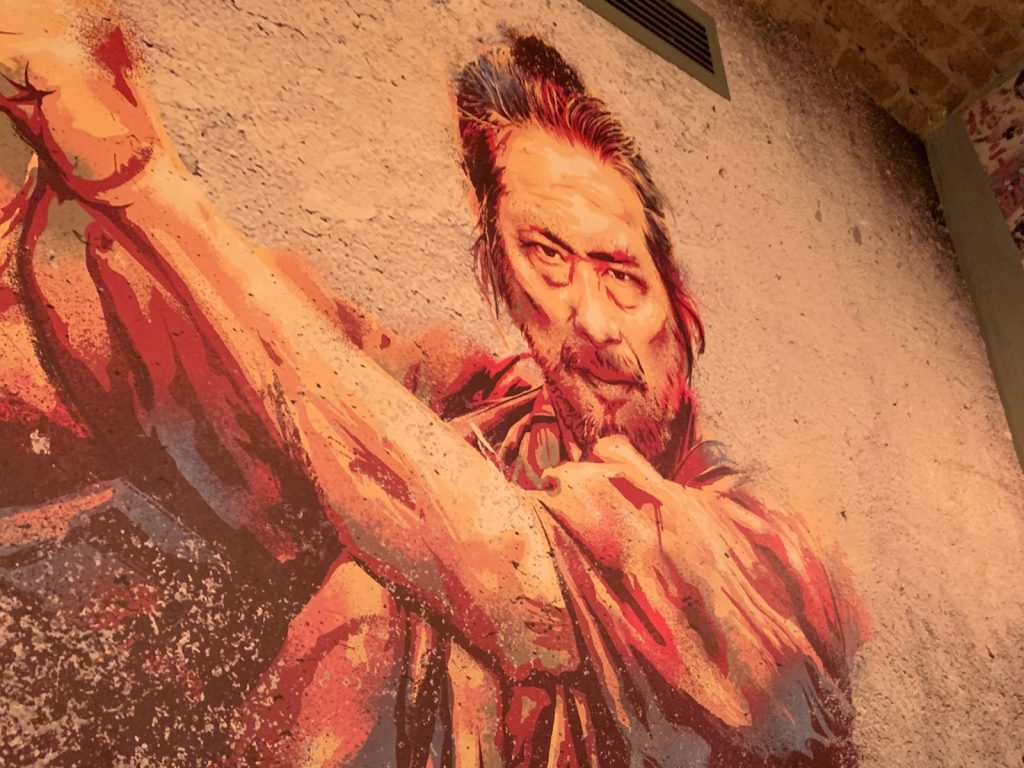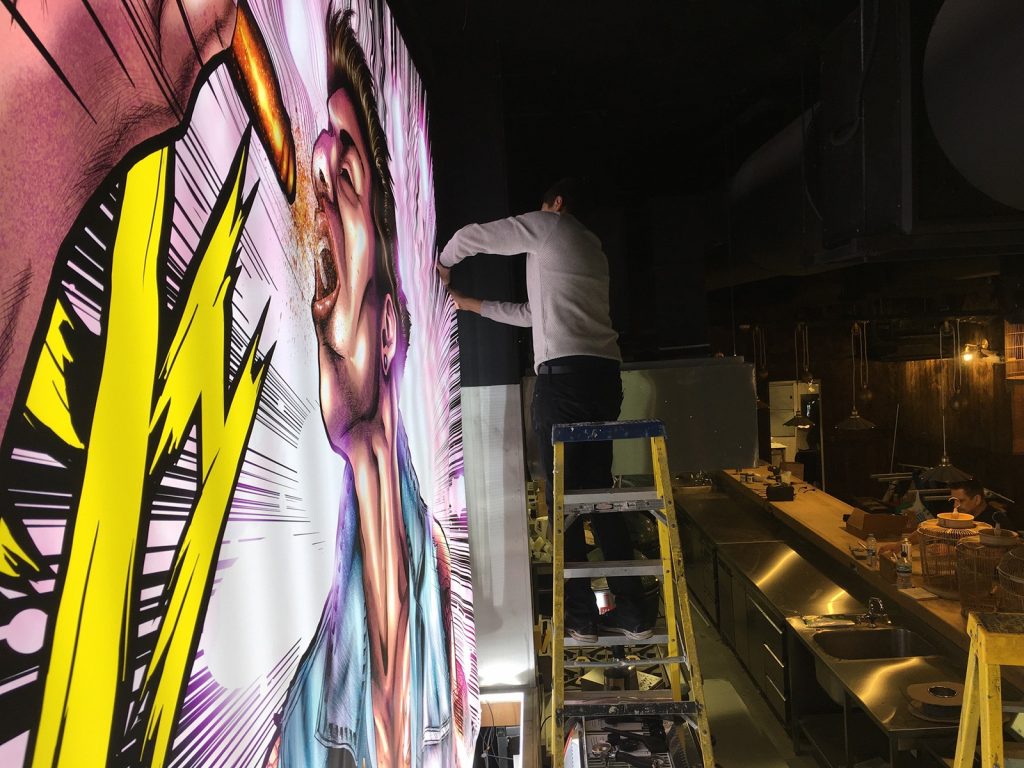 The Solution
The Apogee Graphics team conducted a full site survey to ensure everything fitted perfectly.
Working with @bewarethelunatic, the mastermind behind the stunning artwork, Leigh from Apogee Graphics explained, "This was a complicated but very gratifying project. It was imperative that everything fits perfectly. We also had regulations to meet such as sourcing fire-retardant materials, which we did with the help of Diabond/Digimura which are made of aluminium composite panels.
"After we took precise laser measurements of the space, the art was re-worked and manipulated into the environment by us in-house. The whole instalment took two days.
"The lit-up artworks you can see include a frame custom fit to fit the print, the Sambre material print is then backlit by the LED lightboxes, creating an eye-catching effect."