World's first: printing directly onto ice
The Challenge
Located just off Regent Street in Heddon Street Food Quarter, ICEBAR London challenged Apogee Graphics to achieve a world's first and print directly onto the ice to showcase the new menus at their iconic venue.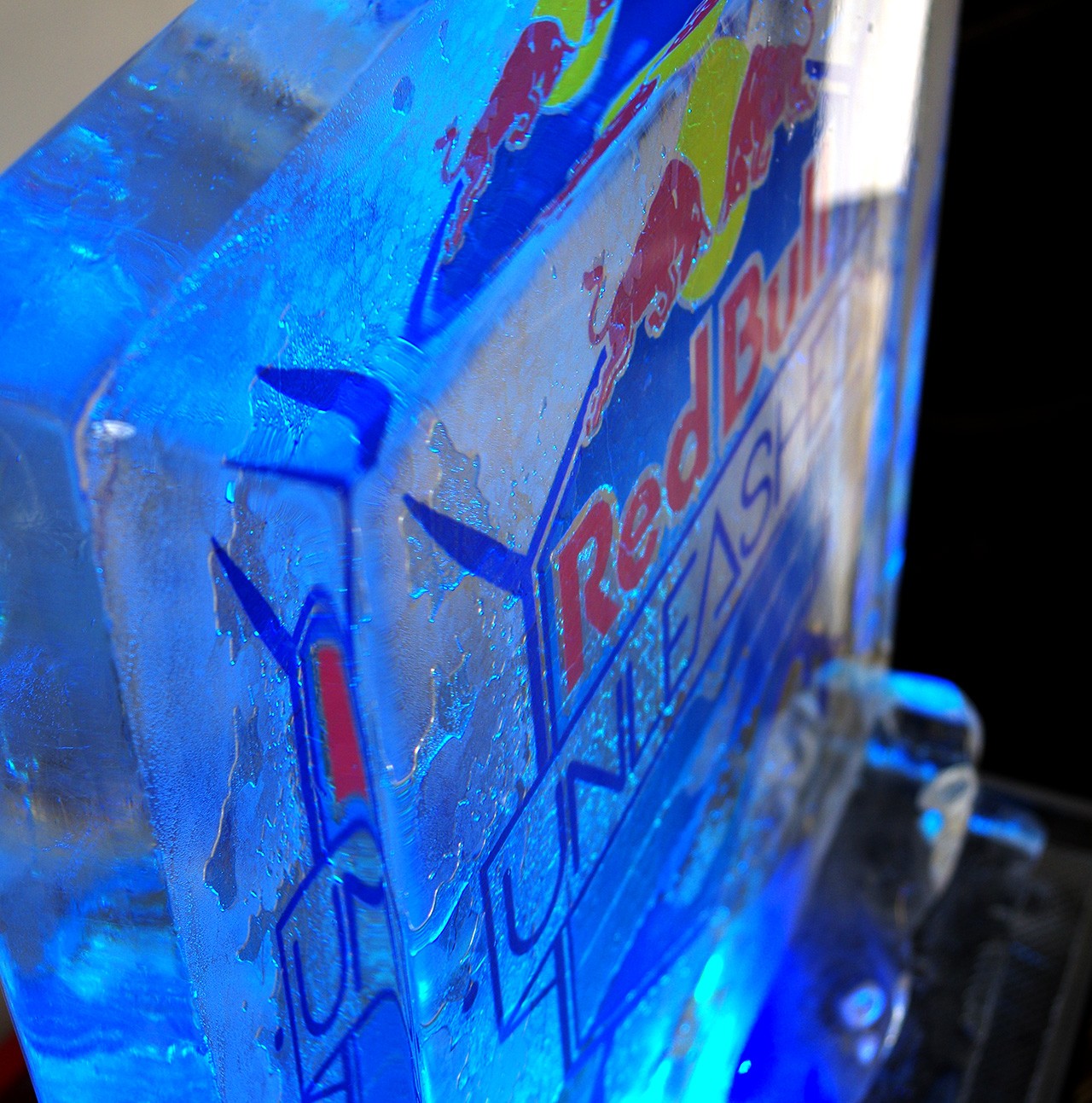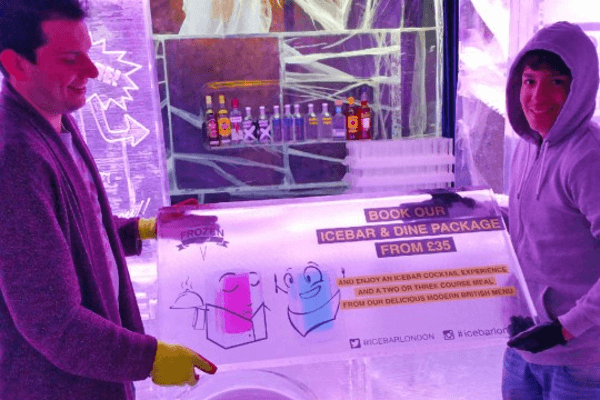 The Solution
Using Apogee's Jetrix KX7 UV printer, one of only six in the UK, the team set about creating the detailed ice menus. The design uses multiple layers of ink and is sealed with varnish to protect it against the elements.
With numerous machine modifications and planning to the ninth degree, the brief was achieved and the graphic - created by designer, artist and photographer Simon Fowler entitled "The Ice Queen" was printed directly onto ice at a thickness's of 100mm.
The cool menus have even recognised at the 'Print, Design and Marketing Awards' held in London, taking home the 'Creative Use of a Substrate' award!
An ICEBAR London representative commented, "We are delighted that Apogee has won this fantastic award, as it demonstrates their capabilities of producing distinctive large format digital printing projects and it really reflects the capabilities of what the Jetrix printer series can achieve".